Your Travel Partner Always



Check Out Some of Our Affiliated Hotels in Amritsar

The RS Holidays deals in complete hassle free Tour Package. Wheather its for Hotels or Cabs. We provide most of the Luxury and Popular Hotel Links for Hotel Booking in Amritsar. Find The Best Hotels In Amritsar. Compare The Best Deals Now!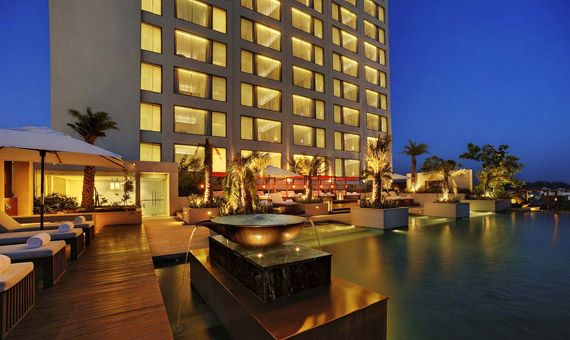 Hyatt Amritsar, is the 5 star Deluxe hotel of the city, located at 4.2kms distance from the world renowned Golden Temple & 30 minutes from the Guru Ram Das International Airport. All rooms feature large bay windows to enjoy a picturesque view of the pool or the cityscape.
Book Amritsar Cabs or Taxi Services Also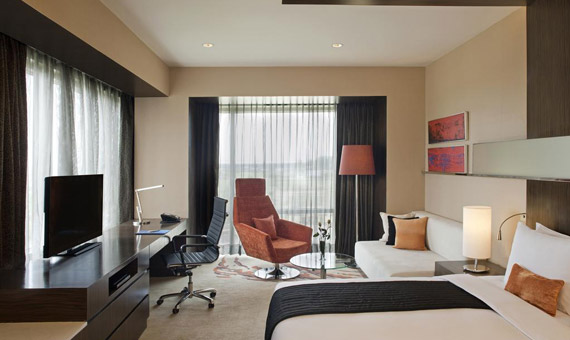 Radisson Blu Hotel Amritsar
Our hotel is sure to make your stay in Amritsar feel like you're visiting an oasis. Near the Golden Temple, the Radisson Blu Hotel Amritsar is the ideal home base for your business or leisure trip to Amritsar. Surrounded by expansive verdant lawns and meticulous landscaping,
Book Amritsar Cabs or Taxi Services Also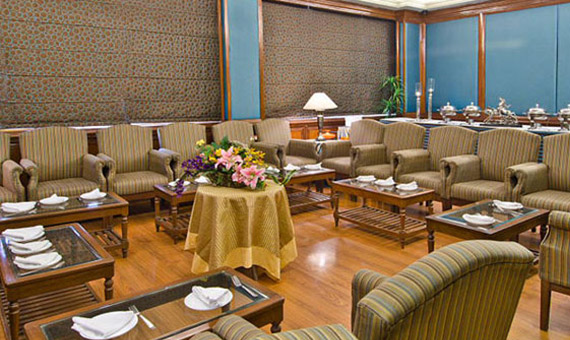 As one of the Amritsar's most iconic 4-star hotel, MK Hotel is simply the place to be in Amritsar. Whether you are staying in one of the exquisite rooms and suites, enjoying Amritsari cuisine, indulging in an afternoon tea or unwinding at the bar, you will experience the essence of timeless glamour.
Book Amritsar Cabs or Taxi Services Also
Hotel Best Western Merrion Amritsar
Best Western international is the world's largest hotel brand with more than 4,000 hotels in 180 countries. Our uniqueness is found in each hotel's charm and loacal appeal while maintaining a commitment to Quality, Service and Value.
Book Amritsar Cabs or Taxi Services Also
Ashok Kumar

Expert Visa Immigration

I am using Amritsar Cab Services for Amritsar Local Tour, Outstaion to Delhi, Airport Pickup and Dropoff for Me and My Clients from last 3 years. The RS Holidays they are really cool guys.

Ram Charan

Export Manager

First time i have used Amritsar Cab services for my official tour which was booked by our HR Admin. Now in these days i am using The RS Holidays Cab Services Officially and Personally.

Beat Taxi Service in Amritsar